BMU Cradle Control - Safety above all
---

Hanging above the city, BMU Cradles face ominous perils. But proper security systems shall keep workers safe. And this is our main preoccupation: Set a fast & secure remote control system to keep them in charge of the BMU Cradle control.

Safe and light-weight remote controls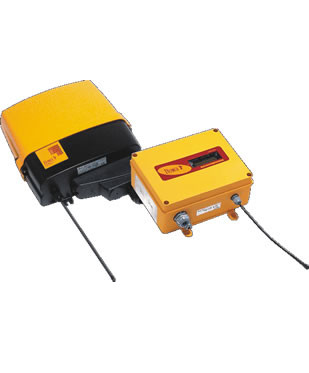 Wire connection is not always possible for the BMU Cradle: it is heavy, expensive and ads another cable reducing space and mobility.
TINYis a fast and efficient transmitting-receiving unit that connects the control panel within the BMU Cradle to the lifting unit via radio. Skipping the cable connection and keeping the operators safe.

Since there is no wire, installation is easier and faster and there is no need for cable renovation.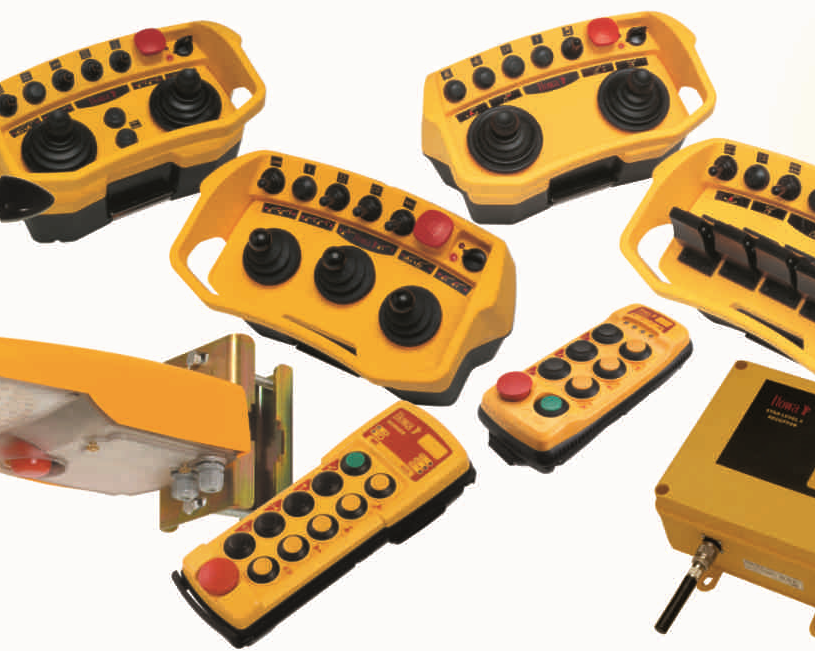 PUSHBUTTONS are some of our solutions to radiocontrol BMU Cradles without control panel. Simply, you click on the buttons of the transmitter and the BMU Cradle is just commanded as you may need. There are different pushbuttons units according to each different machine: from basic functionality (Tunner and the Winner) to highly complex (Combi).
Specific adaptations for each BMU Cradle control
Since each BMU Cradle has its own specifications and needs, we also have personalized adaptations: unidirectional, data feedback (roof - gondola), up to 32 different orders... Even personalized adaptations have short delivery times thanks to our technical department experience with already implemented solutions across the world.