INDUSTRIAL AUTOMATION - ENGINEERING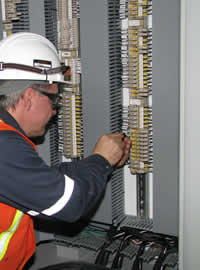 Itowa has over 30 years of experience as manufacturers and proven effectiveness in industrial sectors and a highly penetration in specific sectors such as Building, Mining, ... We offer customization and development of products also tailored projects. Our Sales team will provide technical advice on sales, in direct collaboration with our R & D / Engineering department.
The result of our experience, technology and mutual cooperation, is a high-reliability and safety product that will comply with your specific needs.