Radio Control for Cranes and Industrial Machinery
---

When operating machinery whether a crane or automated machine, safety is first. And Itowa has it on mind to produce our radio control systems.
Keeping users safe, away from danger zones, and keeping the transmitter and receptor always in touch is our priority.

So we developed these Radio Control Solutions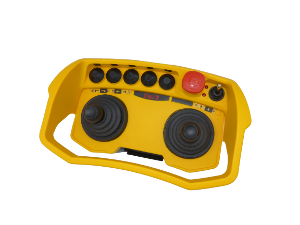 COMBI is our solution for remote commanding tower cranes and specifically for very complex machines. It transmits the user's commands with great accuracy via radio to the receptor incorporated to the machine, so it is like operating it directly but some meters away.
Combi is our recommended radio remote control device for cranes like Liebherr, Potain, Comedil, Comansa, Raimondi, Jaso, Saez and many other.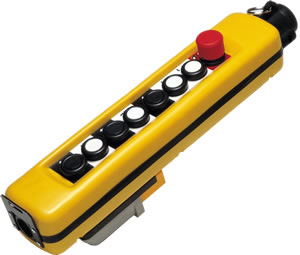 BOGGY BOGGY it is the classical pushbutton control remote system for cranes (from overhead to tower cranes). It is big and robust and specially indicated for very harsh environments.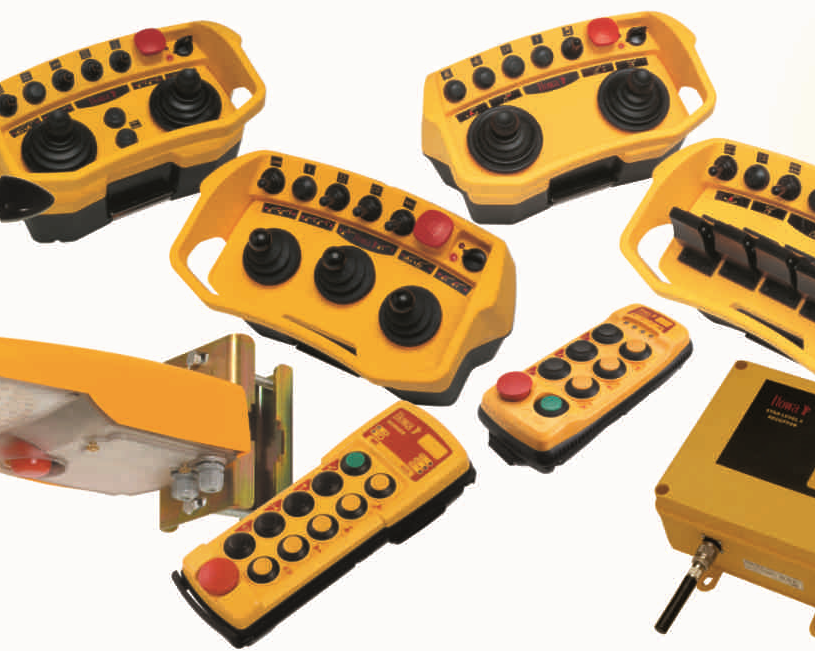 More information and other products
Personalized Radio Control equipment
These are some of the most common solutions to operate construction cranes, but Itowa's radio control systems can be personalized for any customer.
So, in fact, there are so many industrial solutions as issues our customers may have when trying to command any machine by radio.
Do not forget anemometer and load safe for cranes
In many countries, there are some laws concerning safety when operating cranes and industrial machinery which requires wind or load control. This is why Itowa has a set of anemometers and load safe ready to fulfill all the law requirements and make construction and industrial environments safe.
Anemometers and load safe