COMMERCIAL SUPPORTL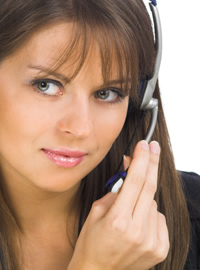 Our commercial team inform at all times and offer personalized attention.
The customer is the first, and we establish long professional relationships to ensure proximity to customers and distributors.
Our purpose is to be close to our customers from the beginning. The personal approach ensures a close and enduring cooperation with our clients who we consider our partners.