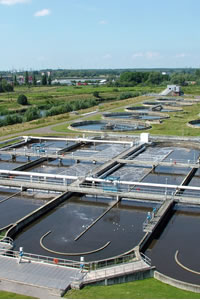 ENGINEERING / ENERGY INDUSTRY
We have systems that allows the transmission of radio signals and process control.
The various configurations and technology we used, allows:
- Solve applications in industrial environments where short distances are required but safety is the most important.
- To make the remote control at big distance with pumping shaft, illumination...
- Perform remote control from a system of any equipment.
We have great experience in this industry and we adapt our range of products to cover all the hard conditions of safety and functionality required.