INDUSTRIAL MANUFACTURERS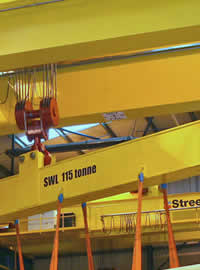 Itowa with more than 30 years of experience in the field of radio remote control offers you the guarantee of a "Brand label" respected.
Our quality is guaranteed by the long experience and collaboration with the major manufacturers.
We offer direct collaboration with our R & D and Engineering dept to develop customized products.
In the design of our remote controls for you we will provide greater safety and reliability in your processes.
International references are our guarantee.
Our purpose is to guide and provide a continuous service and for this reason we have an international and local technical service that will allow you to solve any issues quickly.
Contact