Anemometer
The Itowa anemometric indicator meets the requirements of the ITC "MIE.AEM-2" of the Regulations of Lifting and Maintenance Apparatus, activating flashing light and intermittent acoustic signals when the wind speed reaches 50 Km/hr. (ambar light) and fixed signals when this speed reaches 70 Km/hr. /red light).
But this isn´t all. Itowa has developed an anemometer with innovative mechanics and technology, guaranteeing easy installation and economic maintenance.
We invite you to learn about ANM400 what is probably the best anemometric indicator for cranes on the market.
Download pdf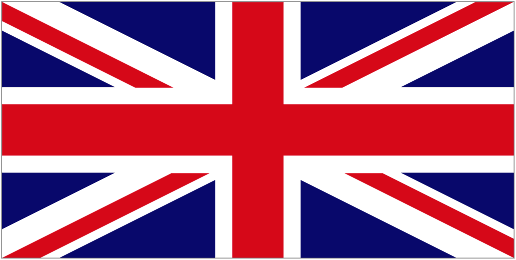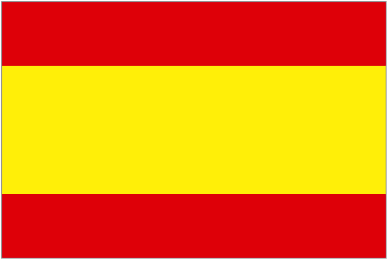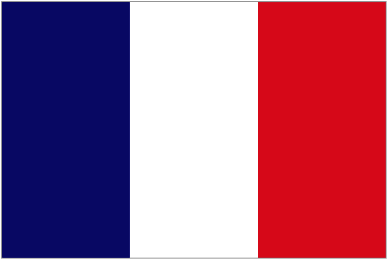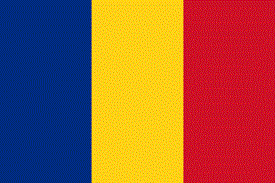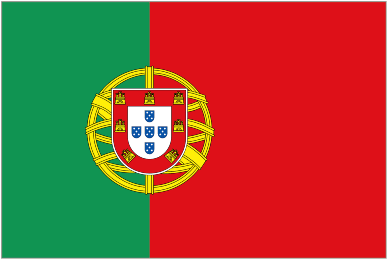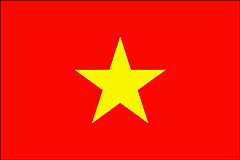 Wind speed Control and internally heated anemometer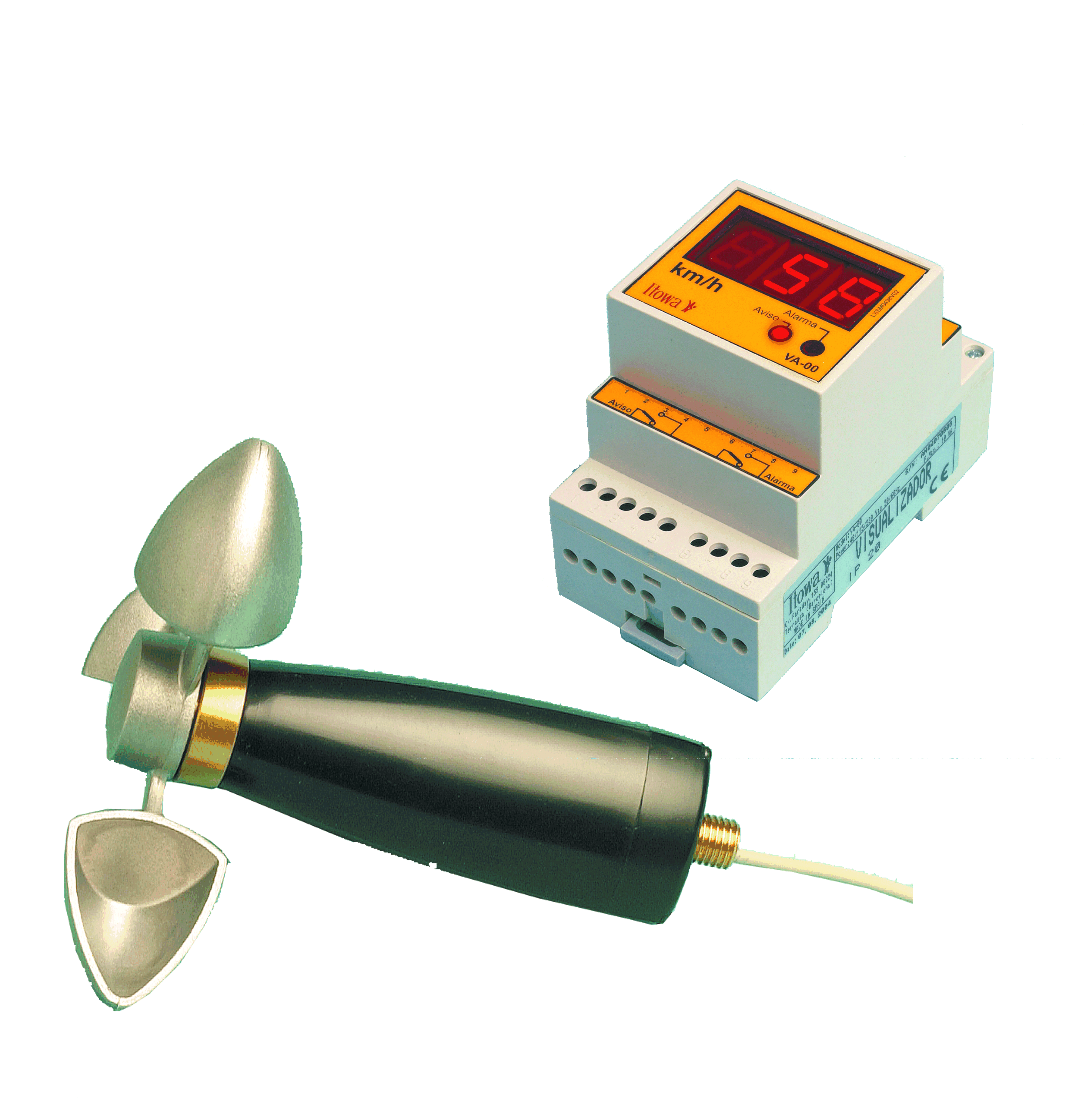 Since wind speed could threat security in construction environments, legal issues try to arrange this: and so does Itowa by providing different kinds of wind controllers for cranes and lifting machines. Made of very resistant material these can be implemented in very harsh environments giving exact data of the wind conditions (even collecting or displaying like our ANM1000 does). Theses anemometers can include an internal heater to prevent dangerous icing effects and allowing wind measurement even in very cold conditions.
Download pdf