Level ITW
The LEVEL ITW range is composed by transmission equipments of digital signals or analogical wireless. They allow the remote control of pumping, tanks, warning signals, level controls or any other application that requires transmission and control of procedures via remote radio
With the LEVEL ITW is possible to have information in real time and have a quick response to any incidence. We achieve an optimization of resources, with corresponding savings of time and personnel cost and in maintenance.
Download pdf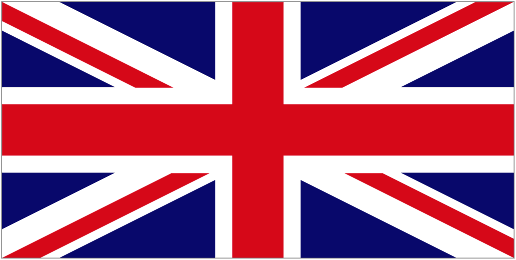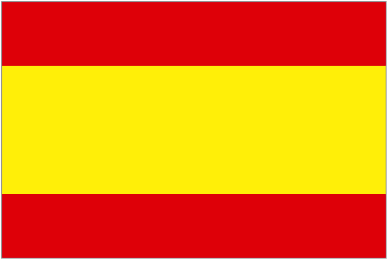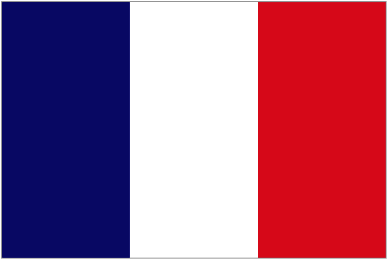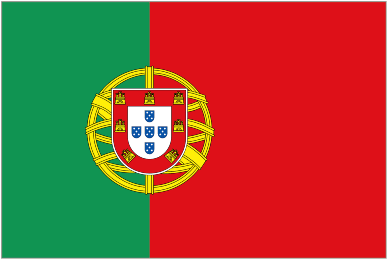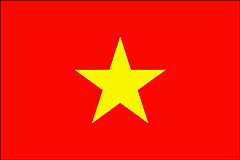 Software SCADA ITWINCONTROL
ITWINCONTROL is a SCADA software package that works through Windows system ideal for a total control of applications requiring centralized management on a personal computer.
The software designed by Itowa, allows the control of radio remote units via radio model LEVEL ITW and SXT and the visualization of all types of signals centrally from a PC.
Download pdf