Combi
The COMBI range is ideal for the remote control of building and industrial cranes, bridge cranes and all electro-mechanical machinery. It provides greater safety, as it enables the operator to be optimally located in the hardest working conditions. Greater profitability is also achieved, saving in time and staff.
Its exclusive design combines strength, class and easy-handling incorporating the latest technology. One of its advantages is that several manoeuvres can be carried out simultaneously.
Wireless remote control for cranes and not only
Combi is a device made for commanding almost any kind of machine, not only for tower cranes within the construction sector.
Since industrialization has made almost any industrial process suitable of using machines, our R&D department has adapted our remote control devices to these machines.
This is why we developed a wide range of fieldbuses like Profibus, Profinet, Canbus, Modbus, Ethernet as well as other connections like USB to connect PC's and machinery and easily command them through our wireless devices; plus the traditional usage of relays and voltage.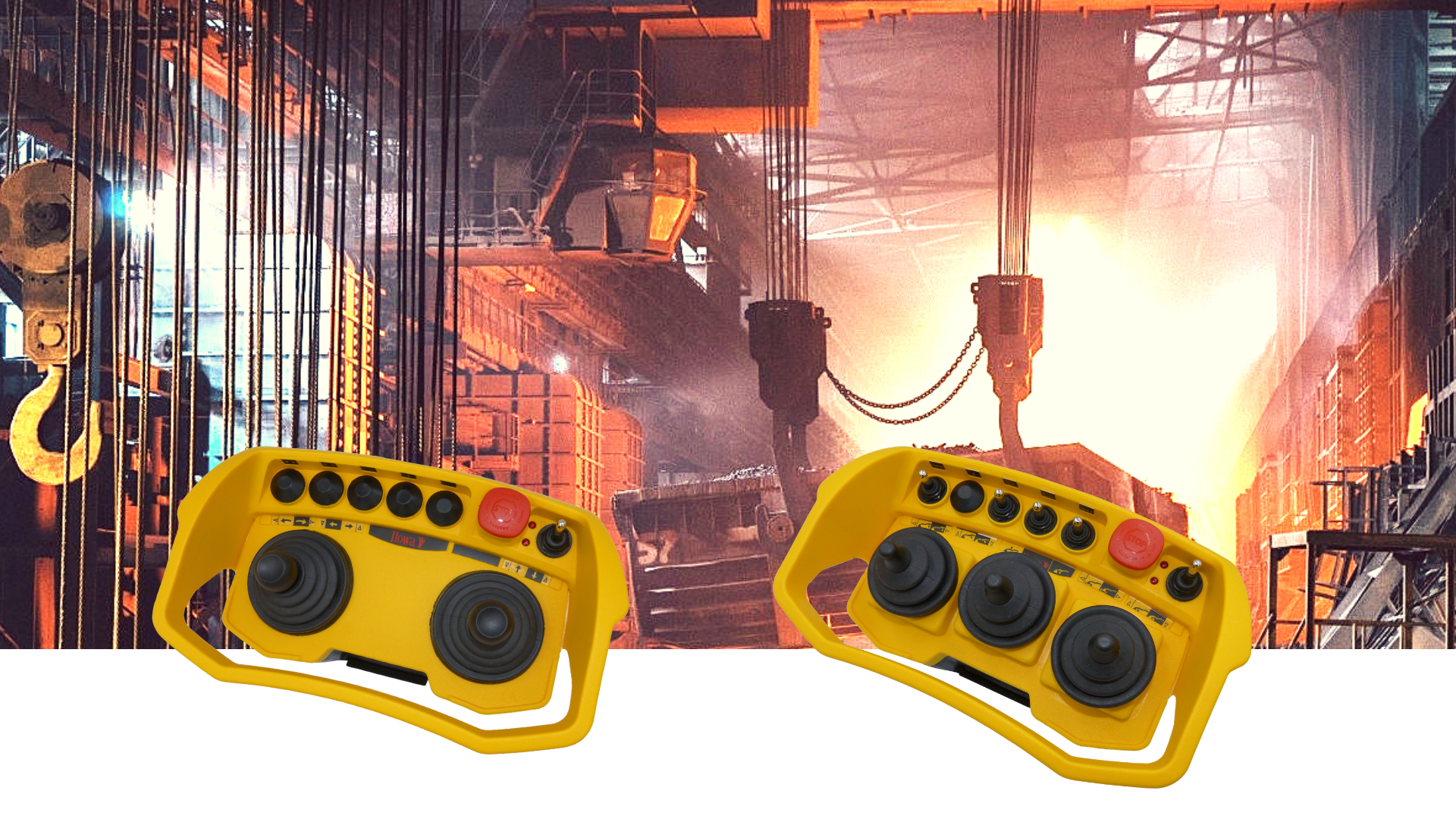 Download pdf